Glandula Mystery s.r.o.
Slovakia, Dunajská Streda
Ms. Ivanna Čandová, owner
We are a Slovak company dealing with the research, development and production of organic iodine products. Currently we own a range of nutritional supplements JODA ORGANIKA, for people with thyroid disorders, endocrine, nervous and cardiovascular dise...

IMUNA PHARM, a.s.
Slovakia, Šarišské Michaľany
Mr. Dušan Palenkáš, .
.

MEDIREX GROUP
Slovakia, Bratislava
Ms. Natalia Čierniková, Representative
Medirex, a. s., a member of the MEDIREX GROUP Group, represents a complex of diagnostic laboratories in the fields of clinical biochemistry, haematology, clinical immunology, toxicology, medical genetics, bacteriology, mycology, parasitology, serolog...
NEOVERSUM CONSULTING s.r.o.
Slovakia, Bratislava
Mr. Ľuboš Kováč, co-owner
Company NEOVERSUM CONSULTING is active since 2006 in area of clinical research of new pharmaceutical products as Contract Research Organization in Slovakia, Czech Republic and Austria. In 2018 our company is starting to offer new product - payment se...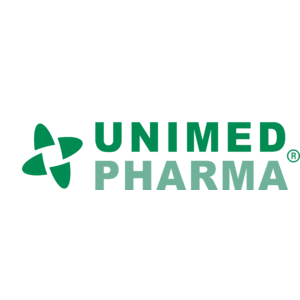 Unimed Pharma
Slovakia, Bratislava
Mr. Marian Hanulák, production manager
UNIMED PHARMA® is a Slovak pharmaceutical company that was established in 1994. The company focuses on the development and production of generic ophthalmologic products. Since its establishment, UNIMED PHARMA® has undergone many qualitative and quant...